The Danish Experience


Hey here's a little site that will hopefully look better in the future when i download an html program. At this exact moment its 8 am in the morning and i'm really hungry but breakfast is not until 9. it was shocking to wake up in denmark today for the first time. But i think it's going to be a cool year. Okay here's my shit.




Journal
Pictures from home
Guestbook(sign it, damnit!)
Pictures from Denmark
Links
write me

Pictures so far

click us for bigger images!!!!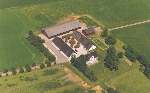 da farm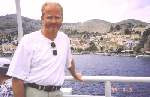 Bis (host dad)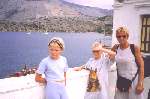 Kitt, Nick, Inger-lise(host mom)